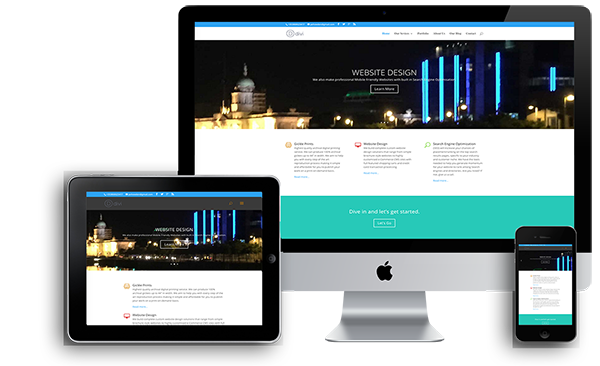 Affordable
We can deliver a beautiful website that is going to suit your budget.
Gorgeous Design
Latest design trends to really showcase your brand.
Fully Responsive
Let us make your website mobile-friendly today.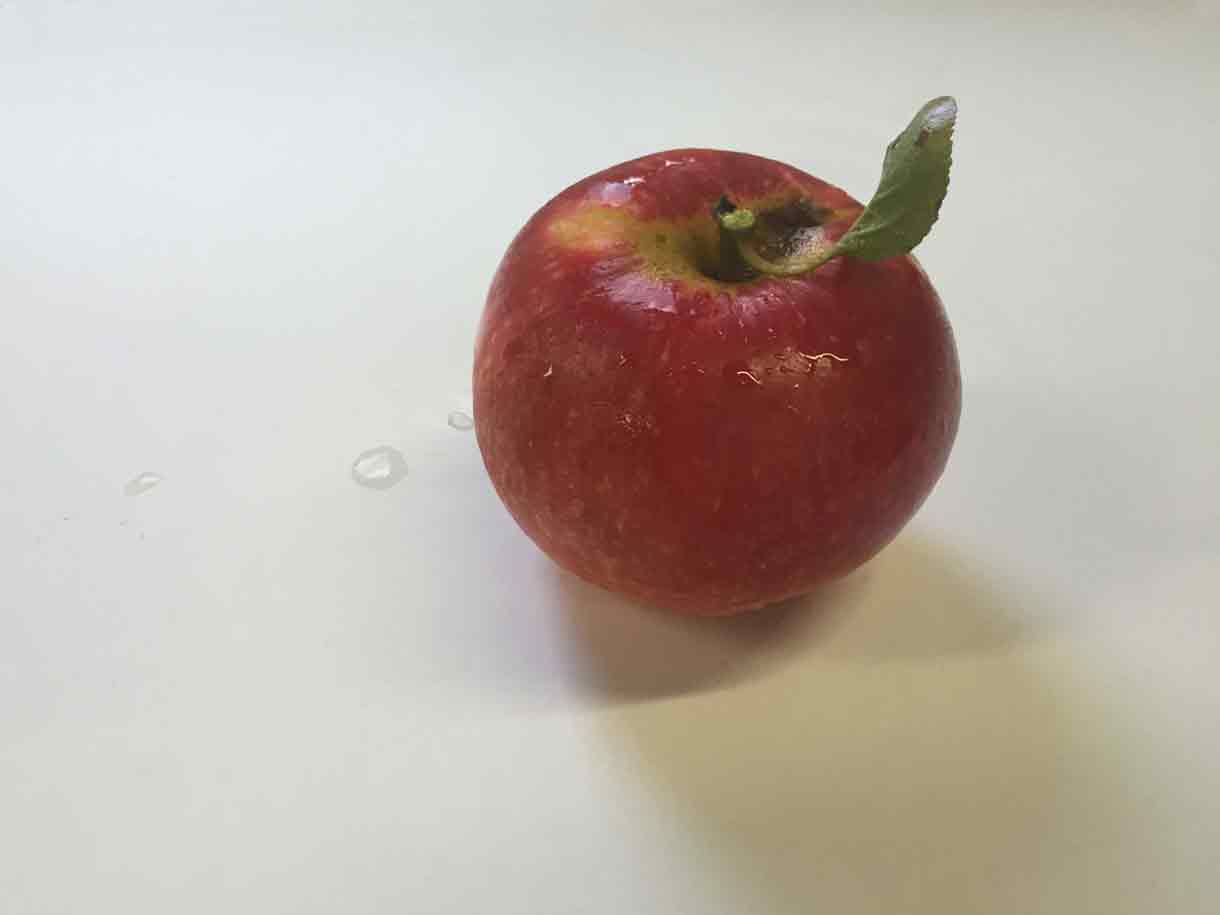 Affordable Website Design
We build professional and effective websites that range from simple brochure style websites to highly customised e-Commerce sites with full featured shopping carts and credit card transaction processing. If you are looking for a  content managed system that allows you to add and edit content on your website then we can help. We specialise in WordPress and OpenCart systems but also able to work with all others.
We can help your businesses at a very reasonable price find more customers online with responsive mobile friendly website design, and targeted SEO.
Search Engine Optimisation
Your website should be set up in such a way that Google and all other search engines are going to list your web site. There are many factors involved in achieving this and some that you will need to do too, but to start with what is important is that there is a framework that your website is built on that will be best able to maximise this result. To list just a few of these important structural elements, speed of page load, headings, content, navigation, the right images, alt tags, meta titles and descriptions.
There are many other SEO tools that can be used and we can discuss these points also.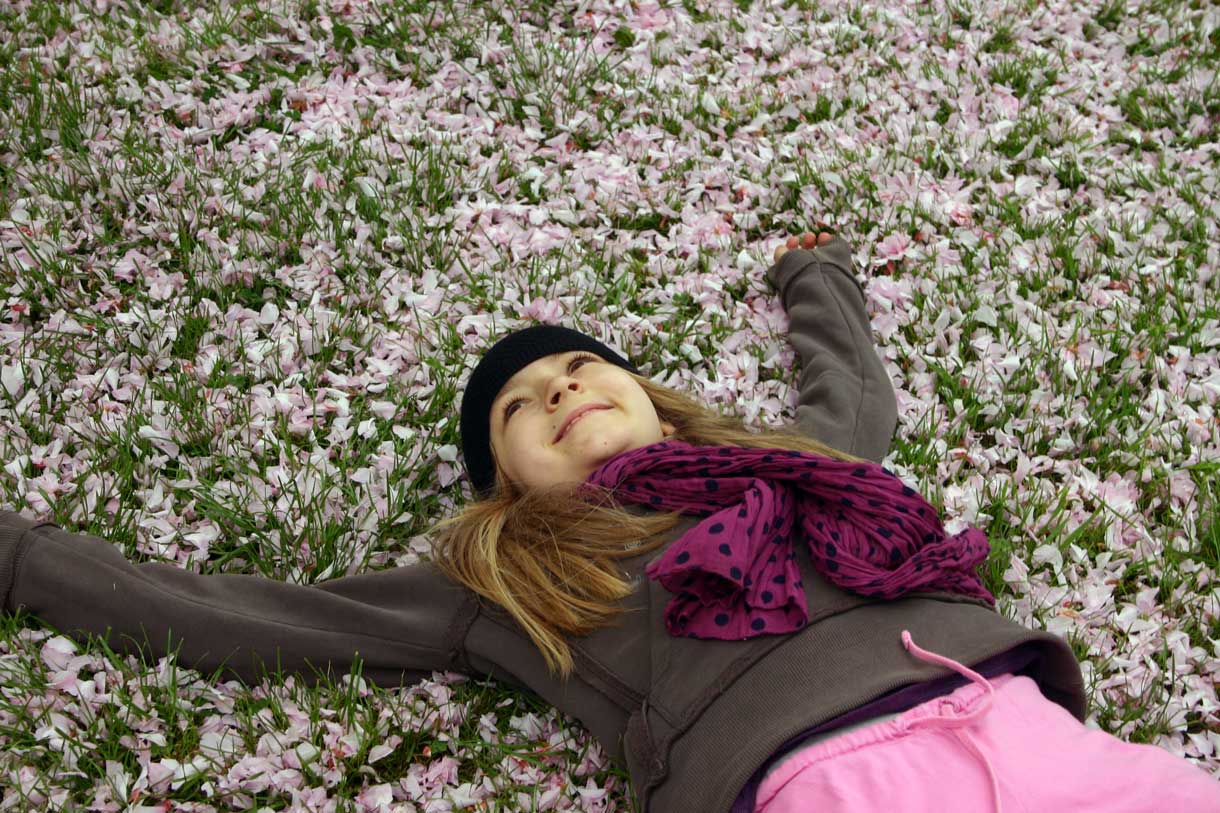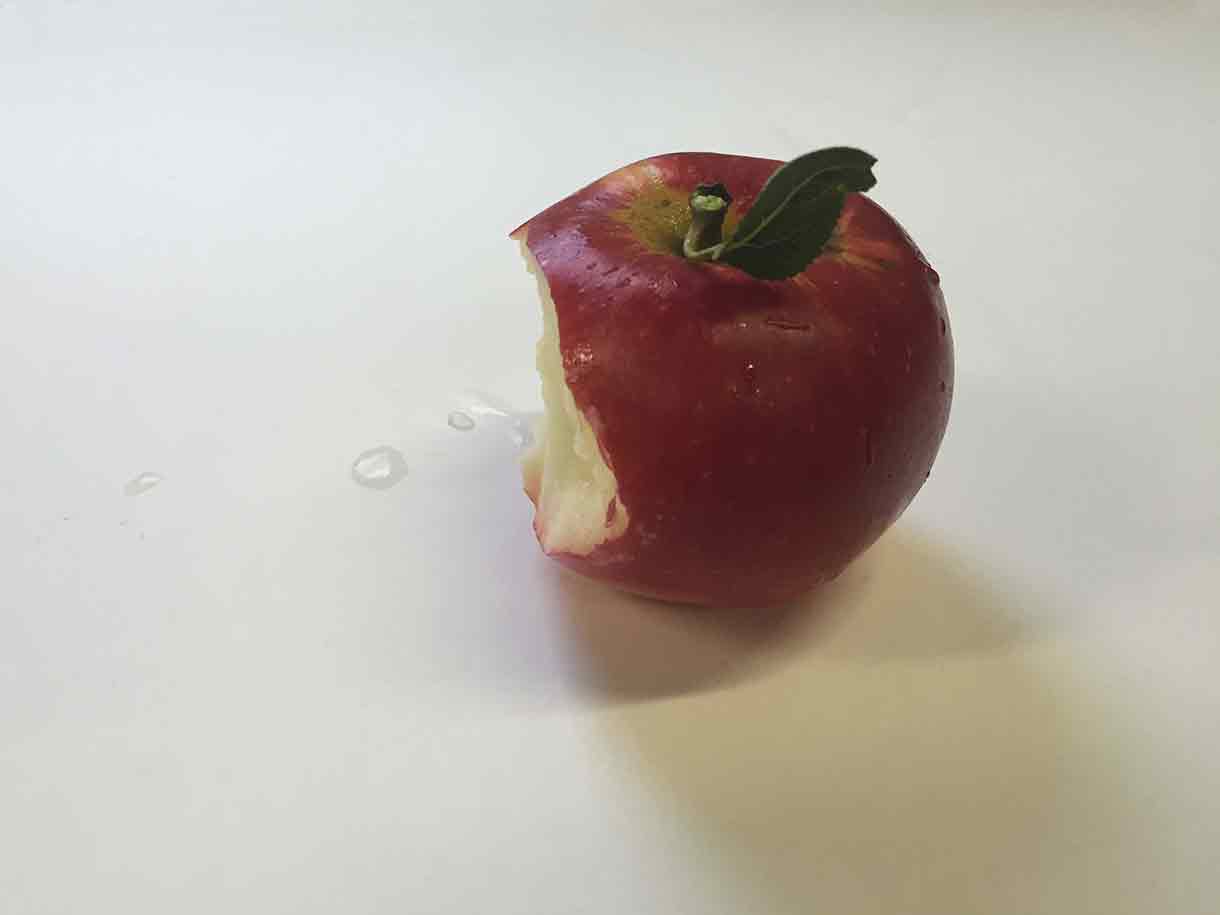 Fully Responsive for Mobile
I want to build websites to not only look good, but actually increase sales for my clients. Your website should look good on desktop, tablet and mobile. It allows the user to have an enjoyable experience no matter what device they are using. From our own research we have found that nearly half of web traffic is viewed on a tablet or phone and this number is increasing. Google is also prioritising mobile friendly websites in search results.
"I just launched my completely revamped website and couldn't be any happier with the way the site turned out, I wanted a website that met the needs of my business and met the aesthetic design requirements of a modern artist. Paul took the identity that my business has created and helped us to create a relevant, usable, and productive site. He listened and spent ample time understanding my products and message to make sure the site layout was appropriate. He pulled off some very tricky programming feats to get the site to do what we wanted, while not losing sight of the need for superb, modern aesthetics."
Ludmila Korol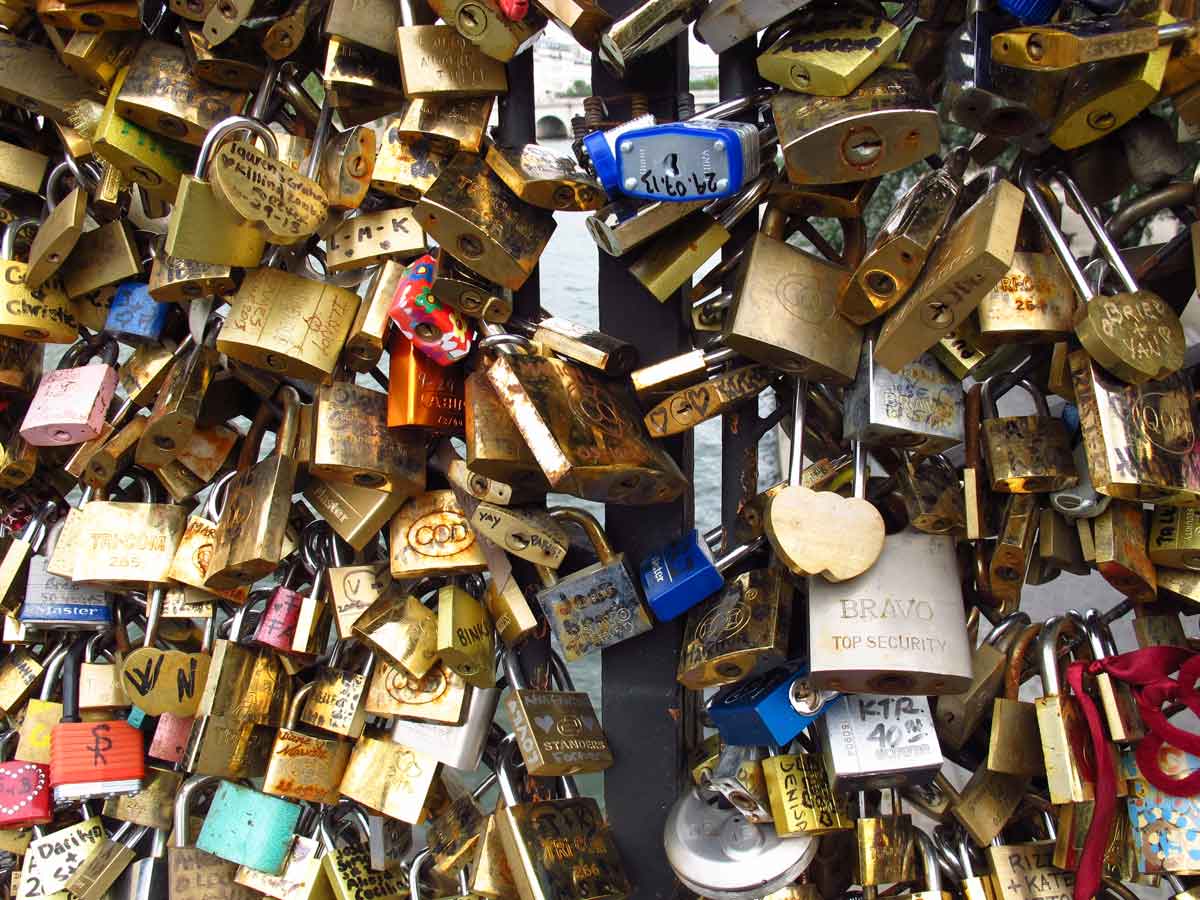 Why websites use SSL
An ever increasing trend. Websites are using SSL for various reasons:
▪ Stay Safe: ensure that no one is intercepting web traffic
▪ Love: Build customer confidence by displaying a green lock.
▪ Boost your SEO: Google ranks sites that have SSL higher in search results
▪ Because You Have To: financial institutions and web stores that work with credit cards must comply with regulations and adopt SSL on their websites
We highly recommend using SSL on your website and we can very easily implement this for you.
"Paul was very easy to work with and delivered exactly what I wanted. A website that would showcase my artwork in a professional way and where my customers could purchase directly from the site. Everything functions very well and I made three sales in the first week. Something I hadn't been able to do on my old website in a year.
I also wanted to manage the content and with Paul's instructions, this was very easy. "
Sean Curran
Frequently Asked Questions
How Long will it take?
We can have your website built and on the world wide web in just one week. For more complex designs with e-commerce or other specialty features then please allow 2 -4 weeks.
What is your refund policy?
We offer no-questions-asked refunds to all customers within 30 days of your purchase. If you are not satisfied with our product, then simply give us call and we will refund your purchase right away. Our goal has always been to create a happy, thriving community. If you are not thrilled with the product or are not enjoying the experience, then there is no need to stay unhappy.
How Much will it Cost?
Because we are relatively new to web design, you are going to find that compared to other web development companies, I can give you a really great website for a very small amount. I am looking to increase my portfolio of work and of course I want them to look and work as well as can be. You will need to contact me to discuss exactly what you need before I can give you an exact cost. Every website is different.
What about hosting?
Once we have built your website, you will need to show the world. Choose from one of our hosting packages if you don't already have one. If you already have a hosting package with another company but would like to transfer to one of our plans then we can handle all the transfer in details for you too. See our website hosting plans.